HAVE Foundation at a Glance - Who We Are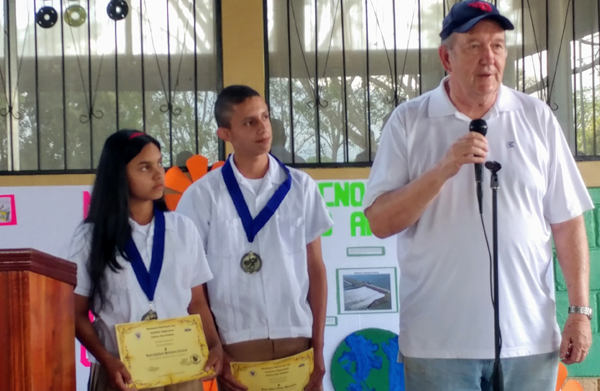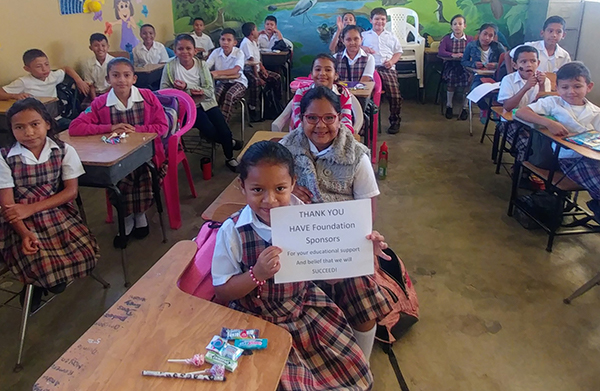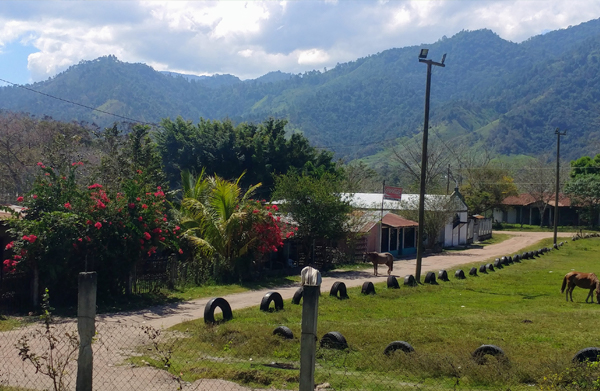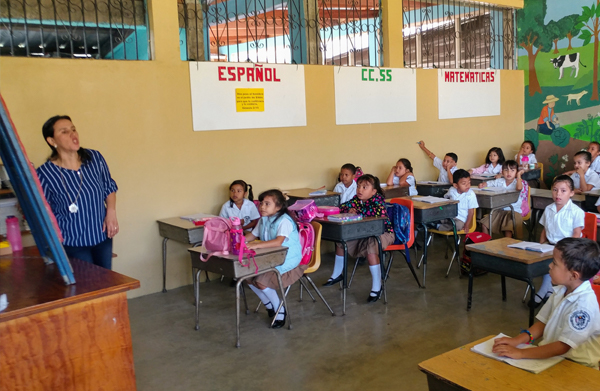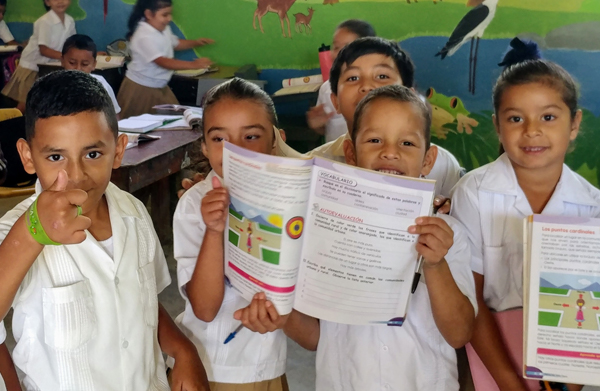 The Honduras Agalta Valley Education (HAVE) Foundation is, at its core, a fundraising organization, promoting beneficial change in Honduras through education.  HAVE works with local educators to ensure the work is in line with community goals. But HAVE seeks to surpass the bounds and achievements of an ordinary fundraising organization by fusing hard work with monetary support, matching resources to needs, creating partnerships and fostering the genuine human connections that take "humanitarian mission" beyond feel-good outreach into meaningful action.
HAVE has been working with residents of the Agalta Valley since 2006 to be that agent of change. As a secular, non-profit 501(c)(3) organization, HAVE has funded school buildings, teacher salaries, supplies, curriculum, books, computers, clean water, healthy snacks, scholarships and everything needed to support the education of the Agalta Valley children, giving them a chance to reach their fullest potential.
HAVE often works with and through established organizations to match resources to needs, where progress is better delivered by an organization with more experience or expertise.  Over the years, HAVE has partnered with organizations like Honduras Outreach Inc. (HOI), Rotary International, Uzima- water filter company, MAP International and Potters for Peace to provide educational facilities, support for local health initiatives, school equipment, vocational education and clean water to establish conditions for better education and learning in the Agalta Valley.  We are happy to work with organizations that can engage constructively to further the quality of education and other opportunities for the local communities.
We are The Wilderness Team
HAVE's outreach is advanced by an ever-expanding group of individuals, known as the Wilderness Team, which travel to the Agalta Valley every year to work on a variety of projects promoting education, healthcare and commercial opportunity for the region's people.
A trip with the Wilderness Team is an opportunity to meet and work side-by-side with the local people who benefit directly from all of these efforts.  You will come to know warm, hard-working people that endeavor to bring change to the region and you will experience firsthand the impact that these efforts yield.  After a week, you return energized, hopeful and with a new perspective on your own life. It's a life-affirming experience that leaves you feeling that you received far more than you gave. The people of the Agalta Valley will become your friends and will remember you when you return.
Ultimately, we are a variety of everyday people:  professionals of various types, artists and athletes, parents, retirees, travelers and engaged citizens of the world.  We are fortunate to live where security, stability, peace and relative prosperity are not daily concerns. We are humble people who endeavor to improve the lives of others through sharing what we have, working in respectful partnership with those in need and cooperating with other organizations to achieve lofty goals in a small, easily overlooked place on the planet.
Donate
via Stripe
Get Involved
The Honduras Agalta Valley Education (HAVE) Foundation is a secular, non-profit 501(c)(3) organization providing direct financial assistance to local schools in the Agalta Valley in Honduras.
Believing that education will open doors to a better future for the children of the Agalta Valley, the Wilderness Team, a diverse group of individuals who for many years has traveled to the valley to partner with its 50,000 inhabitants to improve the quality of life in the region through education, health care, and commerce, founded HAVE in 2006. HAVE's main purpose is the funding of efforts to improve education in this remote area of Honduras.
HAVE accomplishes its mission through the funding of equipment, books, computers and other school supplies; teachers' salaries and training; scholarships to students in the Valley seeking additional education or to learn a commercial trade; and assistance to individuals interested in participating in the Wilderness Team program.
The HAVE Foundation welcomes gifts from individuals and corporations, and grants from philanthropic foundations. HAVE's board of directors assesses priorities and distributes funds. Since private benefactors underwrite HAVE's overhead, virtually 100 percent of the donations to HAVE go directly to help the people of the Agalta Valley.