Thank you to our 2020 partners who are changing the world,
one child at a time through education.
To become a 2021 sponsor, GET INVOLVED!

Champion (In Kind) Sponsors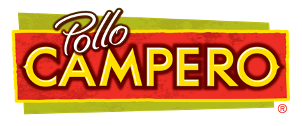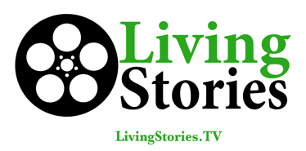 Hank & Billye Aaron
Ken & Kathy Bernhardt
Sue & Millard Choate
Dianne & John Lucht & Family
Anonymous
CORE5 Industrial Partners
Karen & Ben Deutsch
Greg & Kimberley Euston
Hope-Beckham
Patrick & Tamara Mannelly & Family
Passilla Family
Tanner Ballew Maloof Insurance
Tanner Health System
Alexander Properties Group
Tracey & Jeff Atwater
Bennett Katz Foundation
Anne Cross
Ralph Katz
Major & Sandy Snow
Barbara Sunday
Symmetry Financial Group
Cindy Wilson
Anonymous
Special thanks and appreciation to the Ward Family Foundation for their generous grant.
Sponsorship Opportunities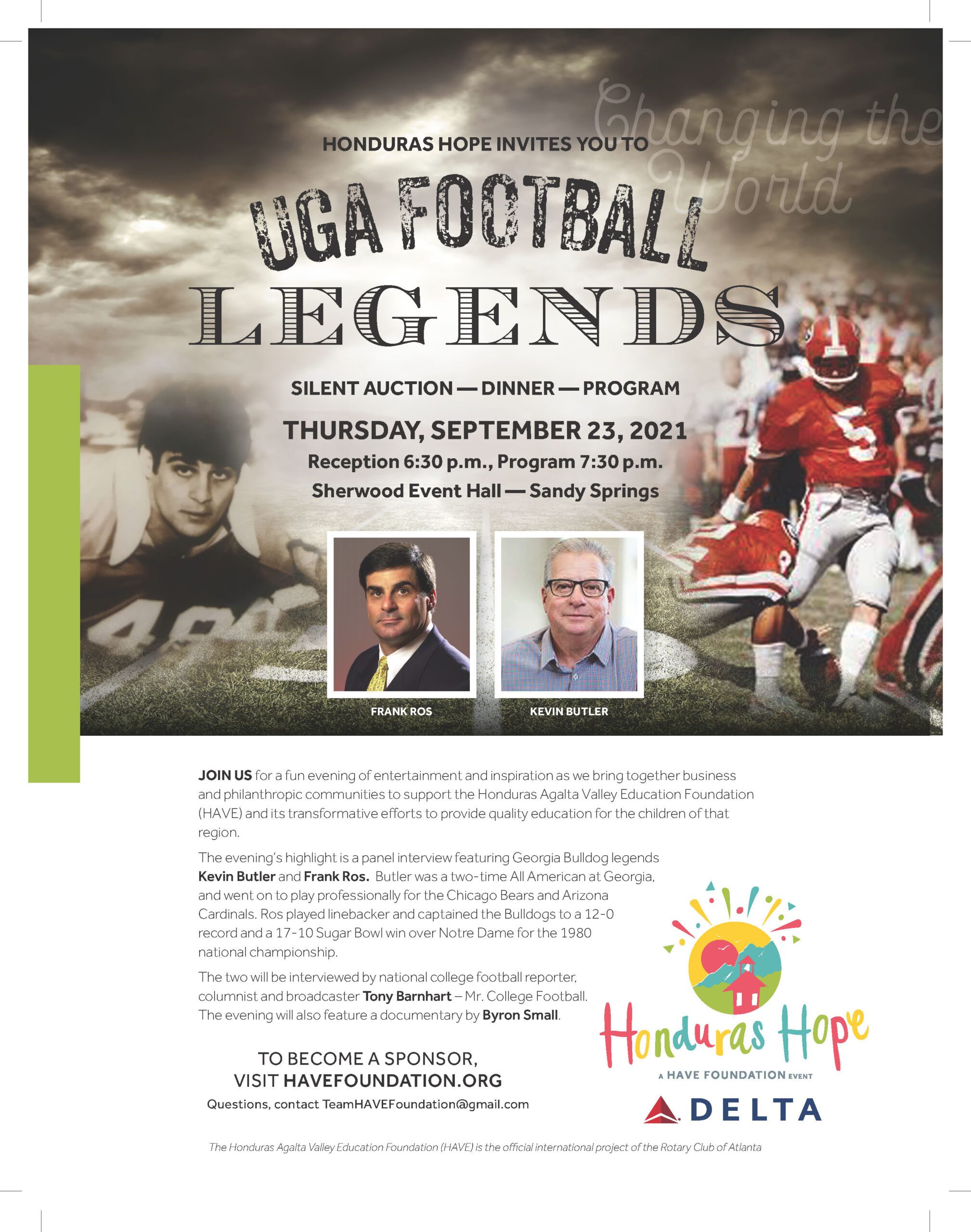 Sponsorship Levels:
Presenting Sponsor ($15,000)
Ambassador Sponsor ($10,000)
Silent Auction Sponsor ($7,500)
Reception Sponsor ($7,500)
Champion Sponsor ($5,000)
Patron Sponsor ($3,000)
Supporter Sponsor ($1,000)
Individual Ticket ($100)